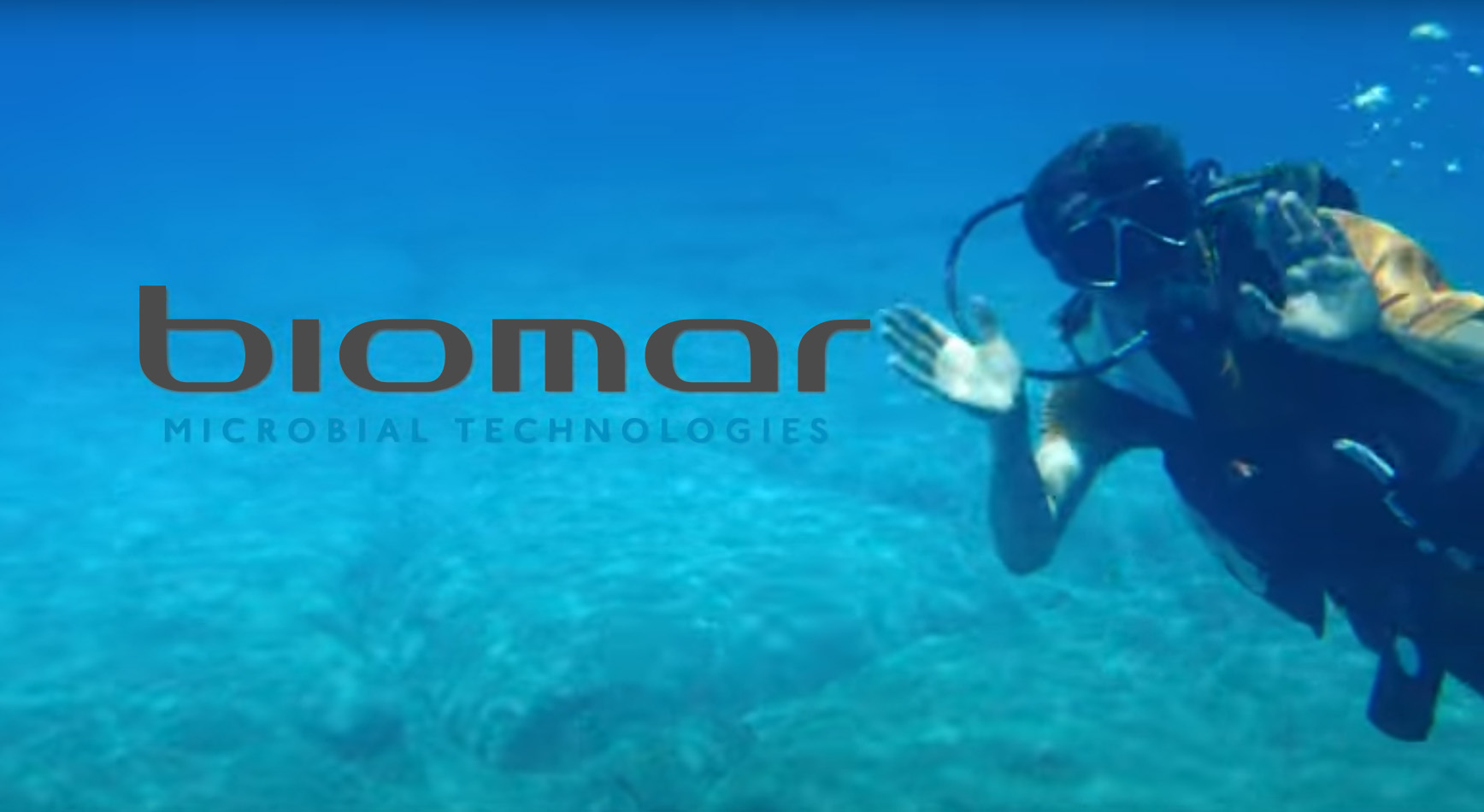 Researching since 1996
Biomar Microbial Technologies counts with an excellent workforce of experts in microbiology, fermentation and natural products chemistry.
Our large library of marine microorganisms has been developed along more than 20 years of research and more than 170 bioprospections around the world.
The genetic diversity of our microorganisms and our experience in fermentation lead to the production of highly rich extracts and therefore, a diverse library of pure compounds with a 24% of novel substances.
SUBSCRIBE TO OUR NEWSLETTER
Biomar Microbial Technologies informs you that the personal data that you provide by filling in this form will be processed by Instituto Biomar, S.A. as responsible for this web. Purpose of the collection and processing of personal data: manage registration to this subscription and send periodic newsletters with information and offer perspective products or own services. Legitimation: Consent of the interested party. Rights: You can exercise your rights of access, rectification, limitation and deletion of data at pd@biomarmt.com as well as the right to submit a claim to a control authority. You can consult the additional and detailed information on Data Protection on our website: biomarmt.com, as well as consult our Privacy Policy.