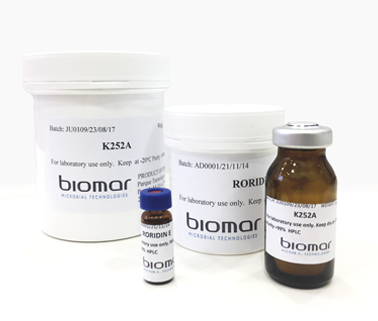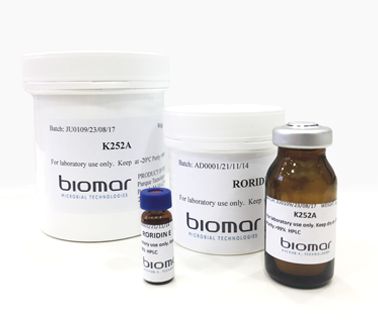 Our compound library

contains more than 1000 pure compounds of natural origin, all of them available under request.
Our stock compounds catalog includes around 300 pure natural products immediately available for shipping in variable quantities, from 5 mg to grams depending on the item.
We are continuously working in adding new entities and better purities to our library, therefore if you do not find the substance you are looking for, do not hesitate to contact with us.
OUR STRENGHT
Biodiversity

Marine origin

24% of novel compounds

Chemical Diversity

High flexibility

Quick resupply

Structures available