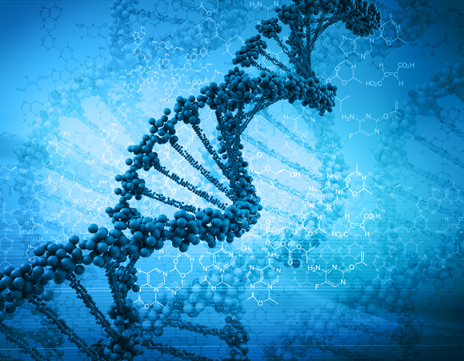 We identify microorganisms, both prokaryotes and eukaryotes, in our microbiology laboratories using molecular biology techniques.
Isolation of different strains is a major strength of our microbiologists. Their skills allow us to identify microorganisms from any type of substrate, being particularly useful in cases of samples suspicious of being contaminated.
This technique identifies both active principles and contaminants of cosmetic industry, pharma, food industry and agriculture.
We deliver a report in an average of 15 days, with detailed information about the process and results.
Ask for further information through info@biomarmt.com
OUR STRENGHTS
Expert Team
Isolation from the sample provided by the client.
TAXONOMICAL IDENTIFICATION PROCESS

ISOLATION
We culture the microorganisms present in the sample
DNA EXTRACTION
We obtain the genetic material of an isolated microorganism using different techniques
AMPLIFICATION
We amplify the taxonomically relevant gene fragments of each microorganism.
SEQUENCING
We sequence the amplified region and compare the results with GENEBANK database.
IDENTIFICATION
We complete the molecular biology data with classical identification techniques based in micro and macro-morphology.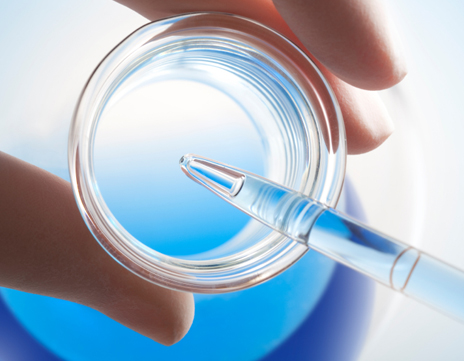 The structural elucidation of organic compounds obtained from fermentation broths lead to more than 1.000 structures, including more than 200 new entities.
With the expertise associated to these numbers, we offer the characterization of pure organic compounds besides their origin: synthesis or natural products.
At info@biomarmt.co we will promptly assist you with the format, sample amount, available spectra and any other information you may need about this service.
OUR STRENGHTS
Wide experience in structural elucidation
NMR equipped with gradient inverse probe and temperature control, suitable for acquiring proton, carbon, mono and/or bi-dimensional, homo and/or hetero-nuclear spectra.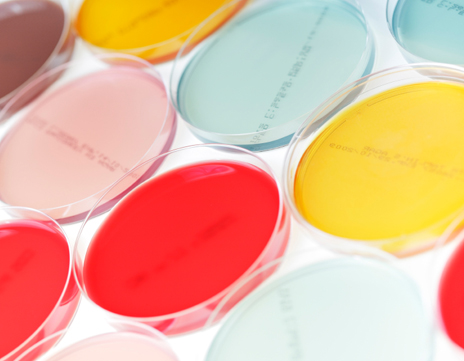 Many years of experience in fine tuning and executing in vitro and complex system bioassays allow us to successfully perform this service in areas such as antitumor, antioxidant, antibacterial or antifungal research.
Our scientific team has a wide experience in the design and performance of complex system assays, totally adapted to our client's needs.
OUR STRENGHTS
Expert team
Design and Execution of complex assays
Cell-based Assays
Complex System Assays
High Flexibility
High Discovery Efficiency
SUCCESS STORIES
Thaxtomin A- herbicide approved by EPA
3 biopesticides on field tests
New Leads Discovery: fungicides, herbicides, insecticides
Important Strategic Alliances in the Sector
1 candidate licensed to a North American Biotech Company
3 pre-clinical candidates in the field of oncology for a third party
Active compounds selected for in vivo assays in CNS, infectious and autoimmune diseases
Important Strategic Alliances in the Sector
Marine C Thiopeptide, new antiacne product in the market
New active ingredients development: skin whitening and topical antioxidant
Important Strategic Alliances in the Sector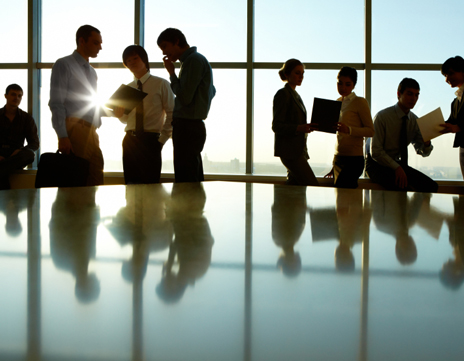 Our main activity is the design and performance of research and development projects, combining advances on our internal programs and our partners'. We ground our activities in our wide experience in microbiology, screening development and natural products chemistry.
You may learn more about our current business lines on the projects section.
For further information, contact us at info@biomarmt.com
OUR STRENGTHS
Communication with our clients
Experimental design
Project execution
Results analysis
Fund raising consulting
A HINT OF OUR PROJECTS
Biomar counts with 750 m2 fully dedicated to the development of GMP fermentation, with process capacity up to 3000 L. Our scientists' expertise in developing bacteria, fungi and actinomycetes fermentations along with the brand-new facility, provide comprehensive CDMO manufacturing services
Our capabilities include process development and production optimization in both upstream and downstream processes.