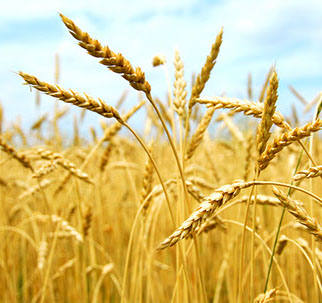 In Biomar, we understand that the best way to take care of our crops and the soil we work on, is finding solutions that allow us to increase crop yields with absolute respect to the environment.
Microorganism based solutions are biodegradable, they do not accumulate in the soils and do not pollute aquifers.
During the last few years we have established important strategic alliances in this sector for the discovery of new fungicidal, herbicides and insecticides products from our extract library.
For these particular projects, we design and execute complex cell-based and microenvironment simulated assays, with high flexibility and potential for new active products discovery.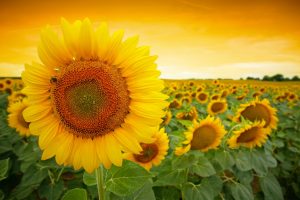 Due to the growing global demand on food and the concerns about environmental consequences of traditional agrochemicals, we bet for the development of microbial origin biostimulants compatible with both traditional and modern agriculture practices.
The genetic diversity of our microorganism library and the richness of their secondary metabolism, constitute an innovative and sustainable source of plant growth stimulants.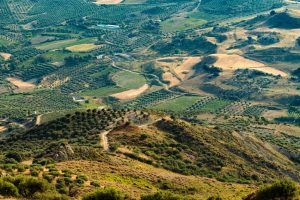 Las graves infecciones bacterianas en cultivos de interés que se propagan actualmente, desde el fuego bacteriano a la Xylella fastidiosa, nos han animado a realizar campañas de screening para la identificación de extractos con posible aplicación en el tratamiento de estas patologías.
Nuestro primer proyecto nos ha permitido seleccionar productos con potencial para el tratamiento de infecciones por Pseudomonas, tanto en kiwi como alubia, que seguimos investigando.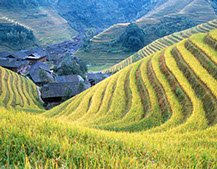 Thaxtomin A
This substance was EPA approved in 2013 for commercialization. Its specificity is the main contribution to the market.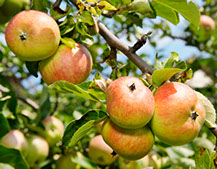 Biopesticides are the alternative to traditional chemical pesticides, and the sustainable response to the regulatory restriction policies in both Europe and USA. Biomar's extensive strain library is an excellent source of active products against fungal infections throughout growth, storage and fruit ripening.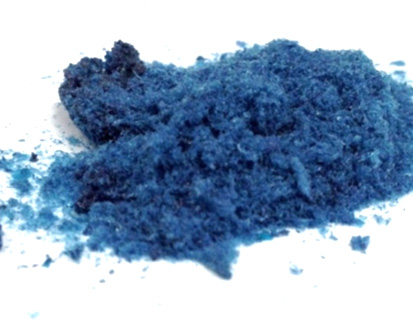 Biomar's experience in isolation and fermentation of microorganisms, together with the potential and characteristics of our libraries, naturally leads to solutions in the fields of human and animal food, as well as nutraceuticals. For this reason, Biomar is a prime supplier of innovative resources to support your company in the discovery of new products and processes.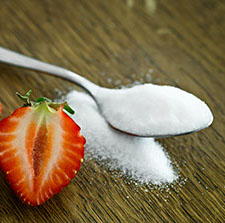 Food industry is strongly demanding healthier alternatives to sugar and traditional sweeteners.
We are currently working, together with specialists in this field, in the discovery of natural and healthy alternative sweeteners from microbial origin.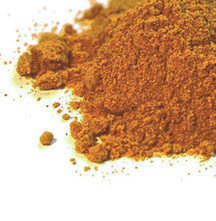 Lutein is a naturally occurring carotenoid of interest within the nutraceutical industry due to its preventive properties against macular degeneration. We are aware of the interest on a new alternative to Calendula flowers as a source of this substance, and microalgae have been proved to be competitive producers. The selection of producing strains and optimization of culture broth are two key points for a cost effective development of microalgae as a lutein source.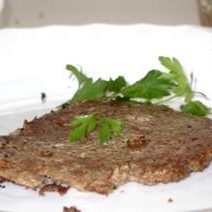 This edible micelium with a high content of proteins and betaglucans is cultivated using byproducts of the food industry, such as bread crust, sea-food boiling water or brewer's yeast.
We have developed different formats for this product applicable in human and animal nutrition, from a ready-to-cook paste to a lyophilized and encapsulated product.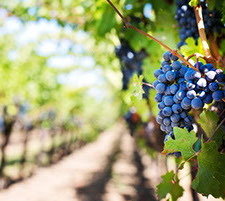 In the process of wine making, malolactic fermentation is a key step that directly affects the quality of the end product.
Biomar has isolated the bacterium responsible for that fermentation step and characterized the strain capable of triggering that process. Experiments have been performed, up to date, to a volume of 15.000 L.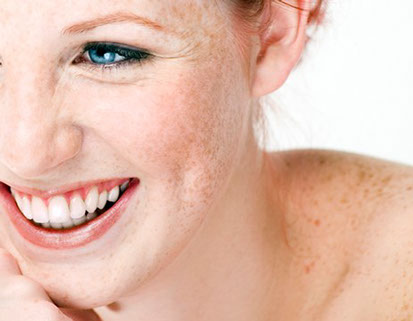 Our scientific team has a wide experience in the design and development of complex assays totally adapted to our client's needs.
Our success triggering active molecules from our extracts in the field of uman health prompted the strategic alliance with Infinitec Activos to find active ingredients for the cosmetic sector, and resulted in marketing some of our extracts for skin care products.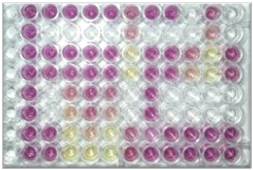 Different screenings have been performed on our extracts with excellent results for several applications
10 candidates selected as antioxidants
1 candidates selected as anti-dandruff
6 candidates selected as whitening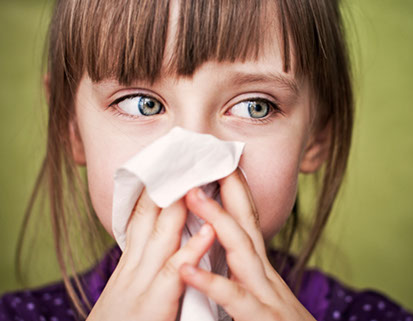 Finding new drugs for human health is still one of our major goals. Our compound library and its outstanding chemical diversity, together with our collaborators network specialized in different pathologies, allow us to get involved in projects that cover from cancer research to CNS or infectious diseases.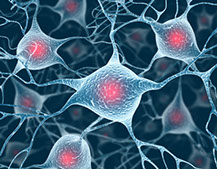 Substance: IB08C179
• Phase: preclinical
• Therapeutic Area: Neuroprotection
This compound showed neuroprotection in an in vivo model of induced damage in mice showing no toxicity. It inhibits the production of free radical in neurons, and it is undergoing further studies in Alzheimer's and Stroke mouse models.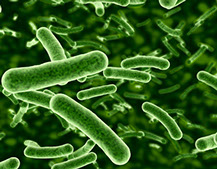 Substance: Marine C Thiopeptide
• Phase: preclinical
• Therapeutic Area: topical antibiotic
This peptide has shown promising activity as topical antibiotic, inhibiting growth of Gram negative bacteria and methicillin resistant strain of S. aureus. It does not show any signs of topical toxicity.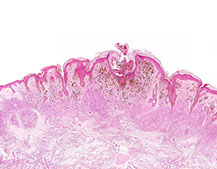 Substance: IB10A111
• Phase: preclinical
• Therapeutic Area: Cancer. Glioblastoma
This cytotoxic compound shows a potent activity against Glioblastoma stem cells, initiators of the tumor and responsible for chemoresistance. Furthermore, it shows low toxicity in vivo, and substantially improves survival in a Glioblastoma model in mice.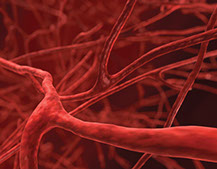 Substance: IB12A157
• Phase: preclinical
• Therapeutic Area: Angiogenesis. Retinopathy
This compound has the ability of inhibiting lymphangiogenesis in a breast cancer model, therefore reduces the probabilities of metastasis. It shows good preliminary results in retinopathy and psoriasis models.