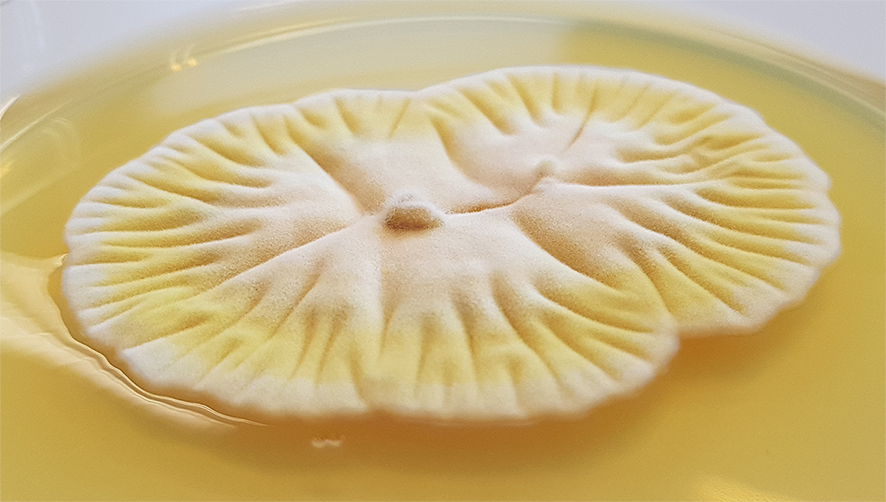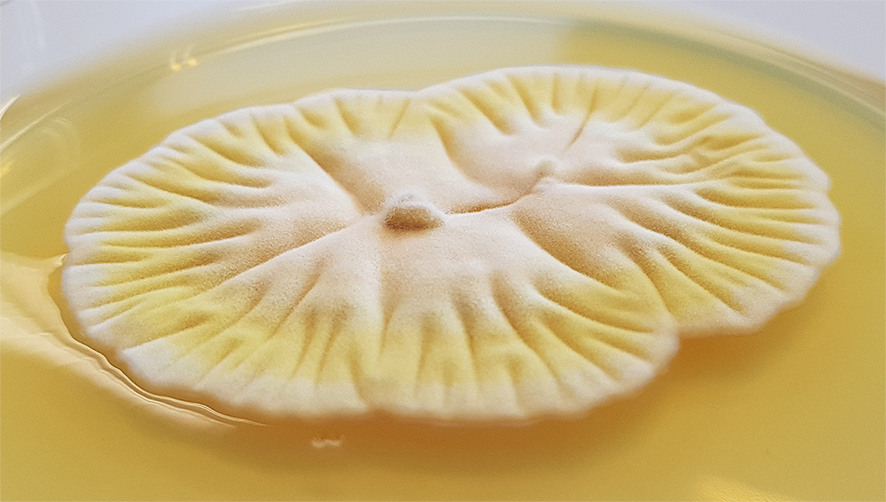 MYCOREMEDIATION: CAN FUNGI HELP TO SAVE THE WORLD?
This was a question propounded by mycologist Paul Stamets  fourteen years ago. Many studies have been published and new companies have arisen since the idea of using fungal mycelium for the restoration of degraded environments and ecosystems- was first stated (Gadd, G 2001, Stamets, P…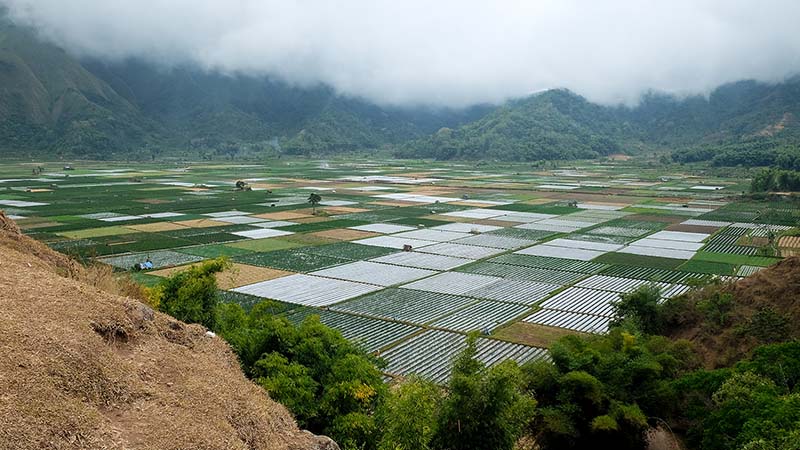 THE NEED OF EFECTIVE, SAVE AND SUSTAINABLE PESTICIDES
The enormous impact of agriculture on Earth There is no doubt that the agricultural use of pesticides and fertilizers has been the key for the increment of farms productivity in the last century, however, it has come with an environmental impact which solution cannot be…
Newsletter
Sign up to get receive all our latest novelties instantaneously.