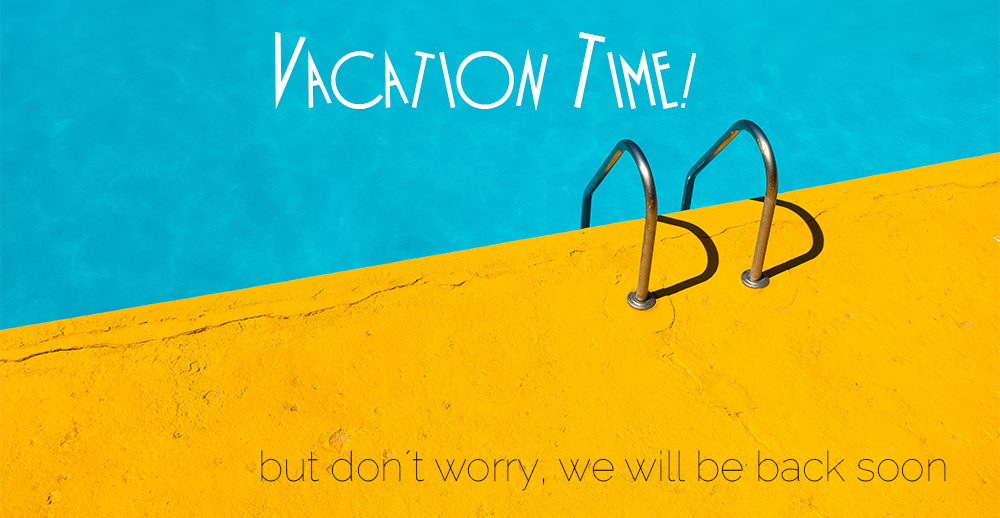 SUMMER BREAK IS HERE!
Our facilities will be closed August 5th trhough August 16th. Please place your POs before July the 31st and your inquiries before August the 2nd. Enjoy the Summer!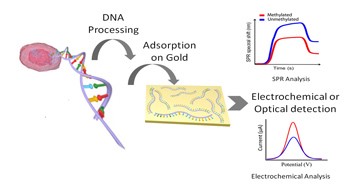 News: A single test to detect cancer
The Trau Group, led by Senior Group Leader Professor Matt Trau in Queensland University has published an article describing how to detect almost any kind of cancer with a simple colorimetric test. This group has exploited the differential physico-chemical properties conferred by cancer cells methylation pattern…
Newsletter
Sign up to get receive all our latest novelties instantaneously.