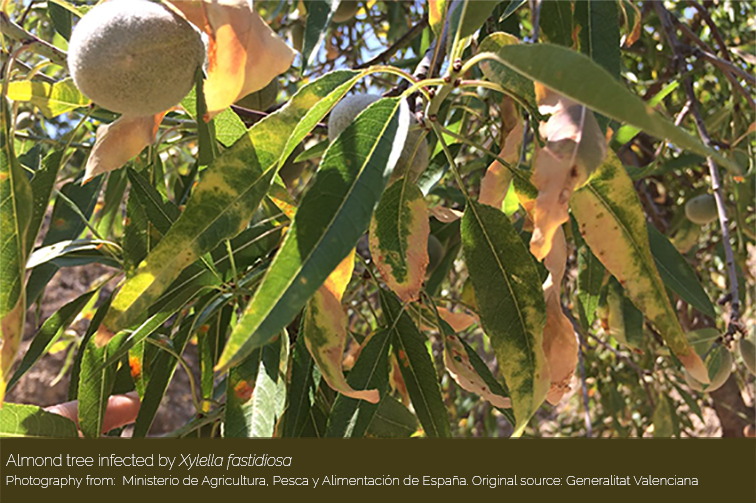 WHO´S AFRAID OF XYLELLA FASTIDIOSA?
Why is the phytopathogenic bacterium Xylella fastidiosa feared?   Xylella fastidiosa (Xf) is one of the most dangerous plant bacteria worldwide, causing a variety of diseases, with huge economic impact for agriculture and the environment. It is considered a "fastidious" microorganism because it is difficult…
Newsletter
Sign up to get receive all our latest novelties instantaneously.