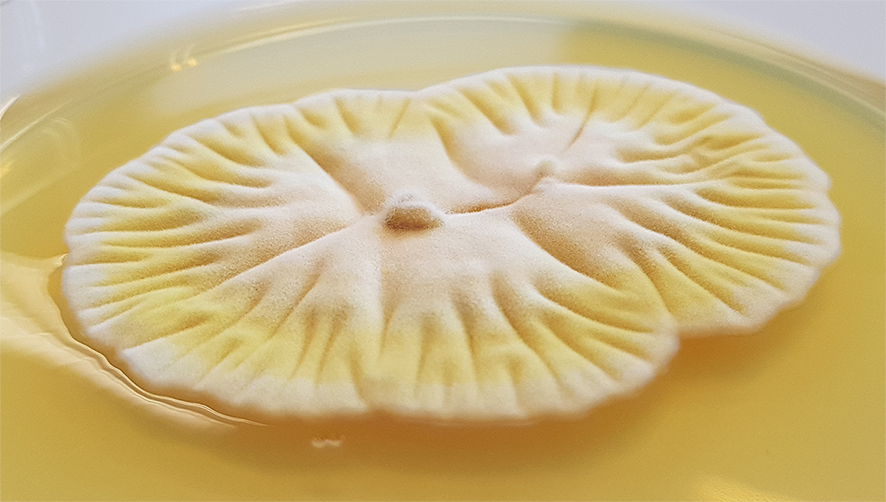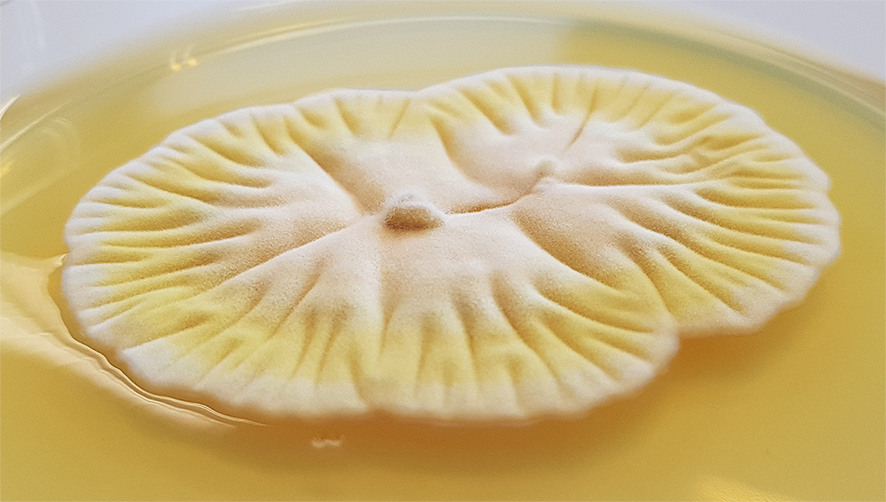 MYCOREMEDIATION: CAN FUNGI HELP TO SAVE THE WORLD?
This was a question propounded by mycologist Paul Stamets  fourteen years ago. Many studies have been published and new companies have arisen since the idea of using fungal mycelium for the restoration of degraded environments and ecosystems- was first stated (Gadd, G 2001, Stamets, P…
Newsletter
Sign up to get receive all our latest novelties instantaneously.