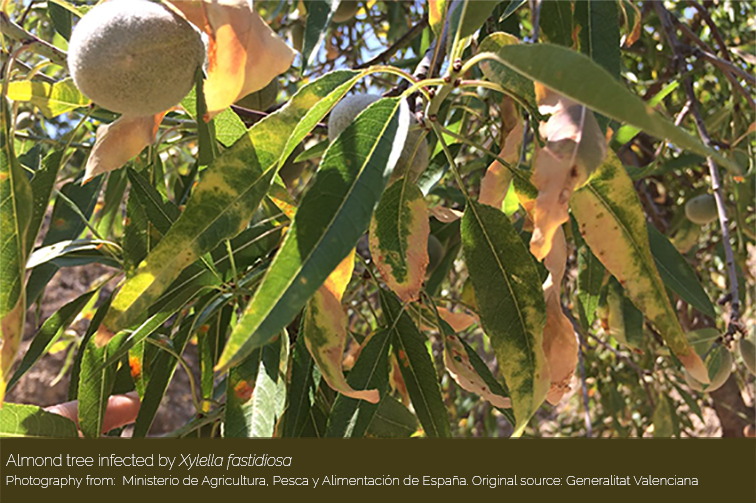 WHO´S AFRAID OF XYLELLA FASTIDIOSA?
Why is the phytopathogenic bacterium Xylella fastidiosa feared?   Xylella fastidiosa (Xf) is one of the most dangerous plant bacteria worldwide, causing a variety of diseases, with huge economic impact for agriculture and the environment. It is considered a "fastidious" microorganism because it is difficult…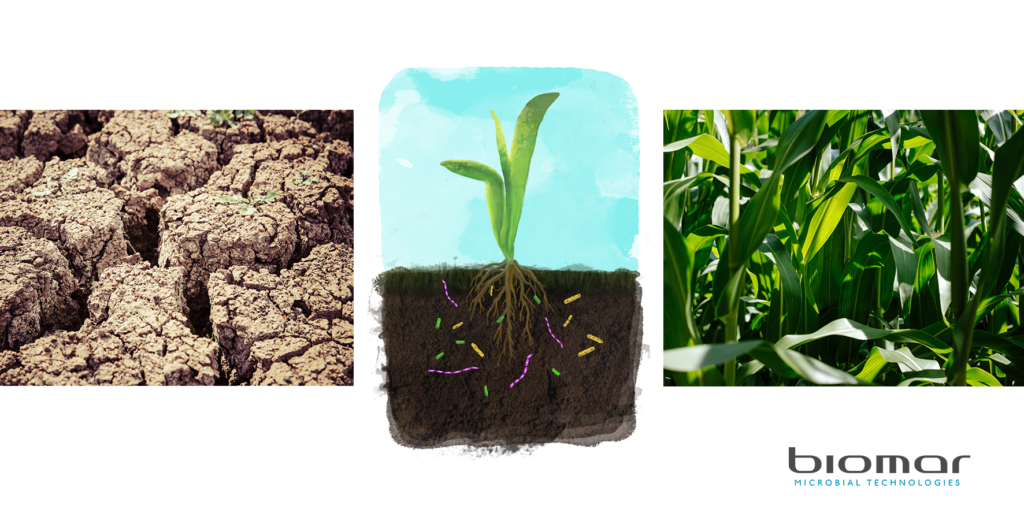 MICROORGANISMS FOR A MORE SUSTAINABLE AGRICULTURE
Alleviation of the effects of drought on plants Microorganisms are essential for the development of plants. Crops yields are often limited by the availability of soil nutrients. The interphase between the roots of the plants and the soils is the rhizosphere, and it is there…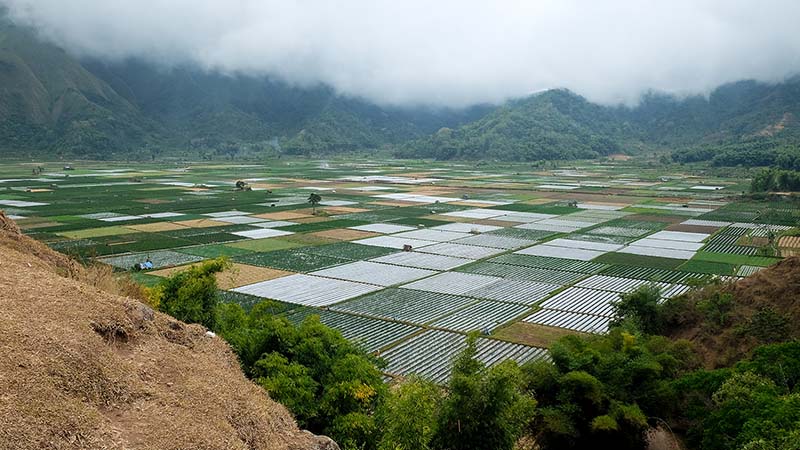 THE NEED OF EFECTIVE, SAVE AND SUSTAINABLE PESTICIDES
The enormous impact of agriculture on Earth There is no doubt that the agricultural use of pesticides and fertilizers has been the key for the increment of farms productivity in the last century, however, it has come with an environmental impact which solution cannot be…
Newsletter
Sign up to get receive all our latest novelties instantaneously.