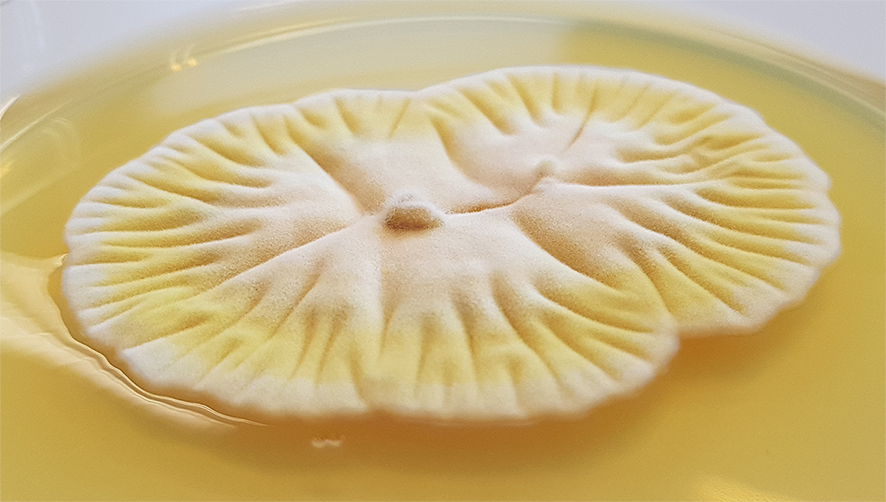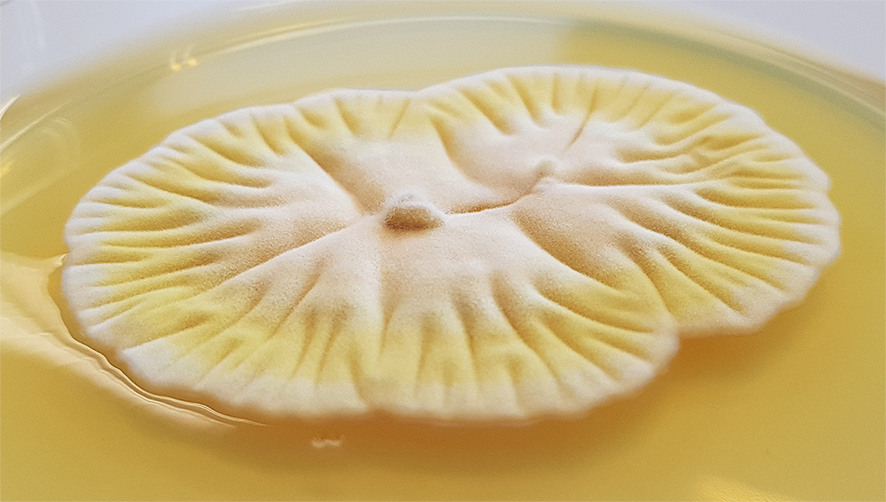 MYCOREMEDIATION: CAN FUNGI HELP TO SAVE THE WORLD?
This was a question propounded by mycologist Paul Stamets  fourteen years ago. Many studies have been published and new companies have arisen since the idea of using fungal mycelium for the restoration of degraded environments and ecosystems- was first stated (Gadd, G 2001, Stamets, P…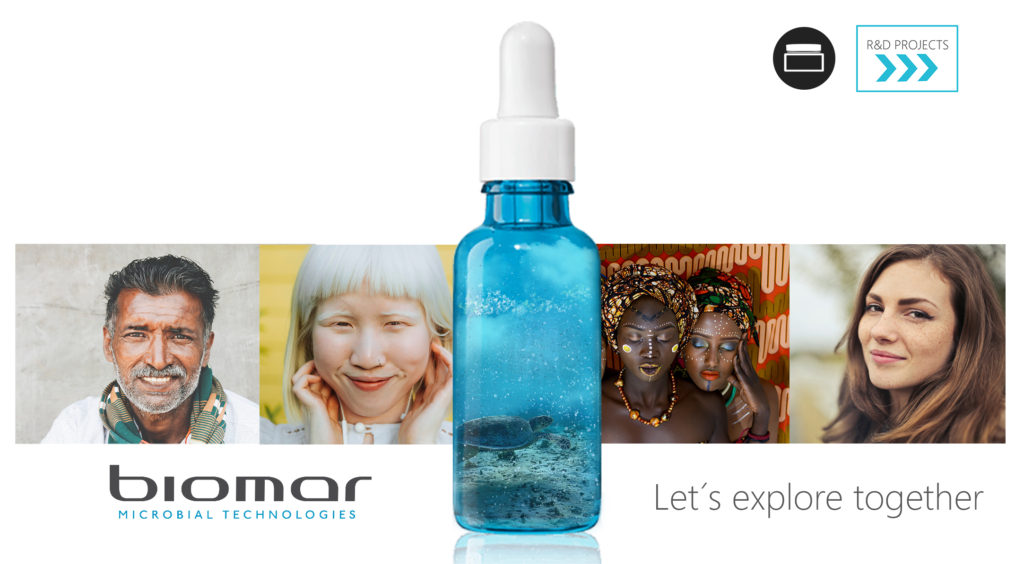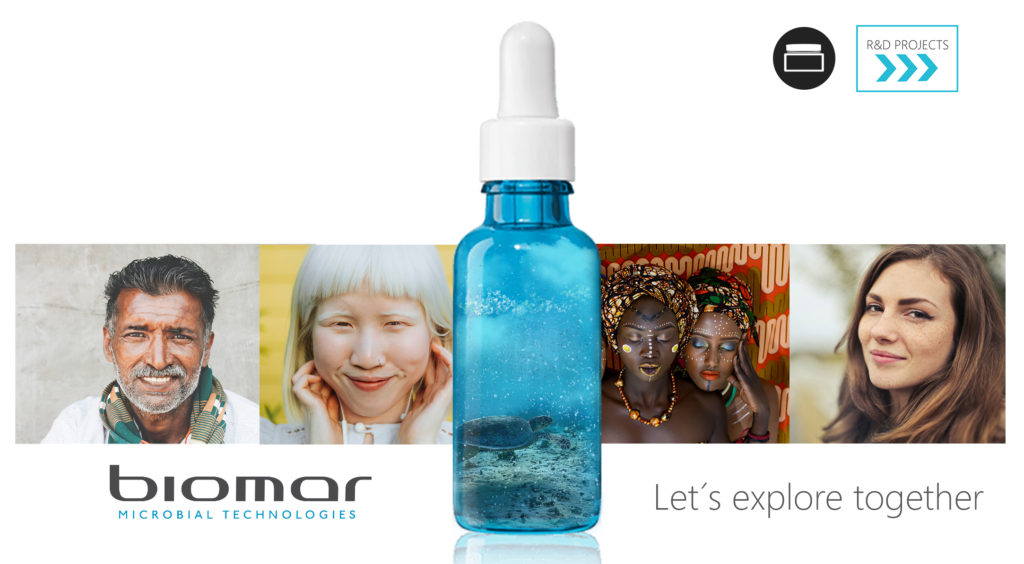 MARINE COSMETIC: UNEXPLORED POTENTIAL
The cosmetic business is one of the industrial sectors of greatest boom in recent times. Cosmetic sales are expected to reach 430.000 million dollars in 2022.We are talking about a market with a high level of diversification which products are increasingly presents in our everyday…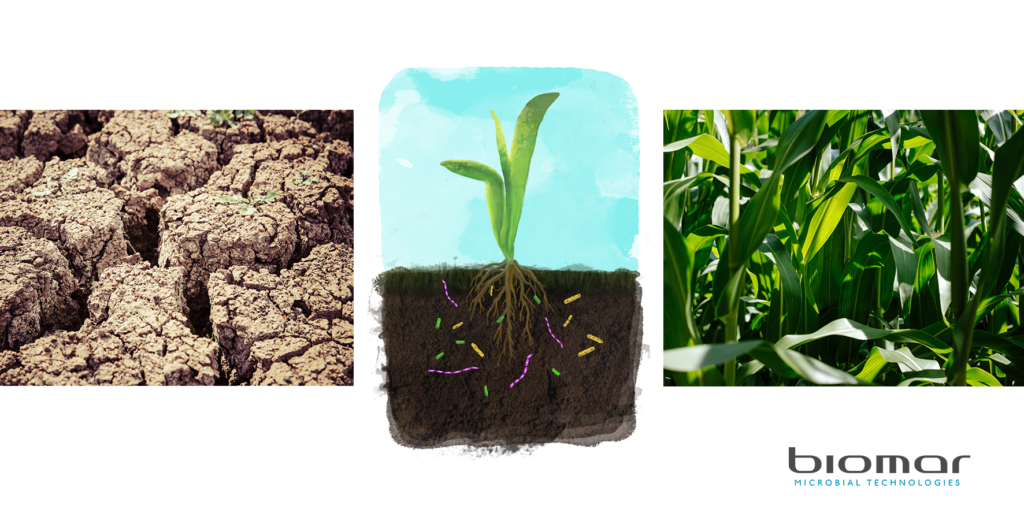 MICROORGANISMS FOR A MORE SUSTAINABLE AGRICULTURE
Alleviation of the effects of drought on plants Microorganisms are essential for the development of plants. Crops yields are often limited by the availability of soil nutrients. The interphase between the roots of the plants and the soils is the rhizosphere, and it is there…
Newsletter
Sign up to get receive all our latest novelties instantaneously.