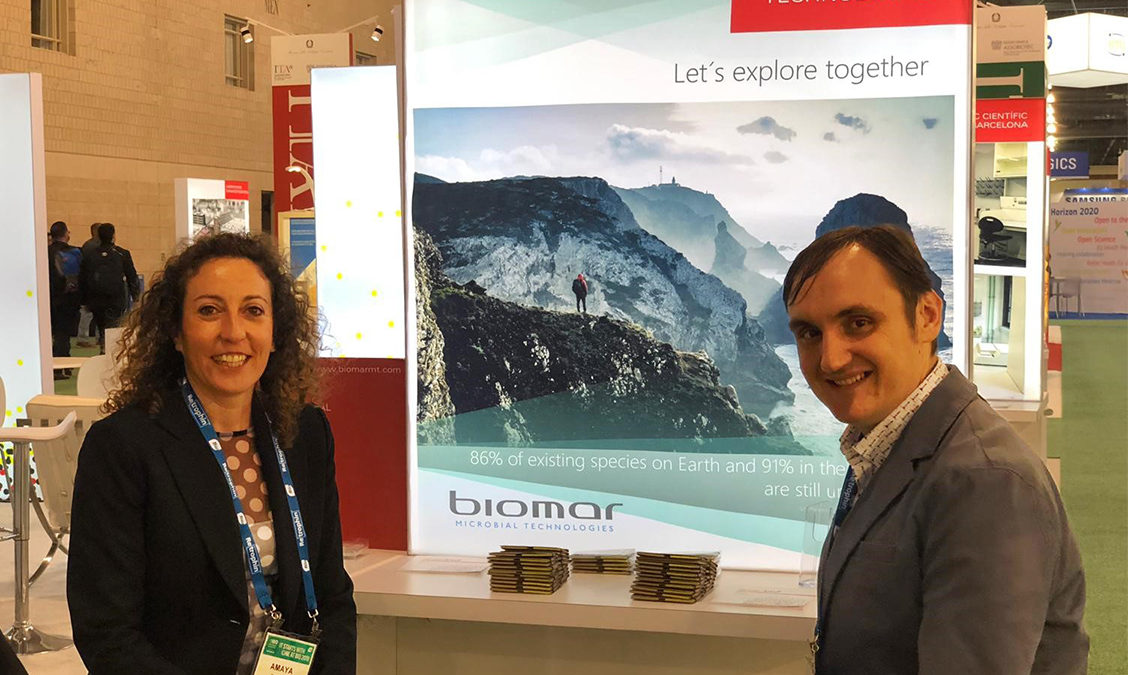 BIO INTERNATIONAL CONVENTION 2019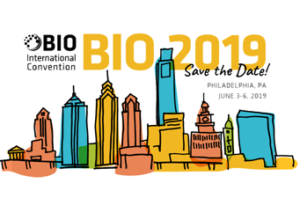 The Biotechnology Innovation Organization (BIO) is organizing this year the Bio Internation Convention, as it has been doing for 27 years in different USA cities. Since its first edition in 1993 has seen substantial growth and the average of assistance is already calculated in approximately 18.000 users.
Last year, the event beated the partnering event size Guinness record. This is an indicator of the importance of networking and strategic collaborations in this sector, and also the assessment of biotech professionals.
The site for this 2019 is the iconic city of Philadelphia, in the state of Pennsylvania, fifth largest city in the United States, and a major focus in the human health sector, with more than 800 companies, and the presence of some industry leaders. such as AstraZeneca, Bristol-Myers Squibb, GlaxoSmithKline, Johnson & Johnson, Merck, Novo Nordisk and Teva Pharmaceuticals.
The fair will be held between June 3 and 6 and will have, as usual, a Business Forum exclusively to celebrate partnering meetings, training sessions, presentations of companies, lectures by guest experts and interesting networking events, ranging from typical gastronomic activities to a party in the original MET.
As we have done for the past two years, Biomar participates in the Spanish Pavillion with the Icex mission, and the support of ERDF Funds, owning an exhibitor in which we will attend all visitors with interest in our activities, and establish strategic relationships with the rest of the assistants of the mission.
This year, the pavilion is located in a very visible position, next to one of the 5 accesses to the event and beside the Germany, Italy and Taiwan pavillions. Last year we experienced a considerable increase in visits, and due to the interest of our activity and our location, the expectations for this year are even better, as well as for the attractive lighted panel that we have prepared and the sustainable corporate merchandising.
However, our main objective is as always the Partnering, where strategic alliances have been made in the past. We hope to take this opportunity to strengthen active commercial relationships, catch up with old contacts, meet new companies and collaborators and be able to establish business relationships that can expand our vision and activity in the near future.
Other important sources of interest for Biomar in Philadelphia are the talks and training sessions, which help us to keep in touch with the latest trends in our field from great professionals, and to discover potential needs in which our collections and experience can provide solutions.
Among the list of attendees, health sector companies dominate, although there are also some attendees from agriculture and food fields, as well as institutional and academic representators. On the other hand, there are many companies indirectly related to the sector, as consultancies or legal and accounting firms.
The natural products business has also a relevant presence at the Convention, with more than 100 companies related with it, although the expertise of Biomar is still unique, and we have the biodiversity of our marine collections to arouse the interest of other attendees.
In addition, one of our main goals this year is to highlight our recent activity in the search for new antibiotics. We are presenting the results that we have obtained in our pilot project regarding an extremely important global problem and looking for partners interested in collaborating in this area.
Beside our search for new strategic relationships in other sectors, the mission is also important for our main line of business, agriculture, in which we are having the opportunity to live the latest trends and discover different approaches to enrich and enhance our activities.
We are living BIO 2019 full of enthusiasm and motivation and having a productive and, why not, funny and exciting experience.
Hello Philadelphia!
Miguel Fernández Medarde
Business Development Manager

Newsletter
Sign up to get receive all our latest novelties instantaneously.